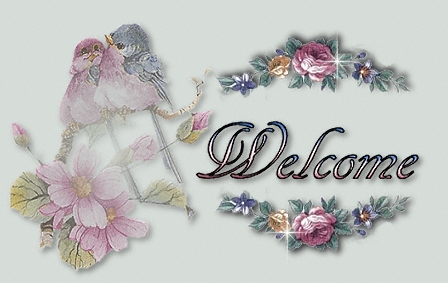 Welcome to my pages of Wallpapers. They are free for you to use and no links or mention needed, but, it would be nice to pass the url on to your friends...*S*
Oh and don't forget to sign my guestbook, I love hearing from you and knowing that someone has been here looking...*S*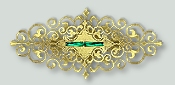 The only thing i ask is please don't alter the images , I work to hard putting them all together and don't want to see them added to someone elses pages and them taking credit for my work...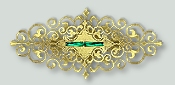 All images of the wallpaper is set at 35% size of the zipped file. and the zipped file image is 800X600. If you want the larger just email me and say you wish to have the 1024X768 size...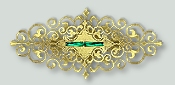 Thank you and please do come back again....
Carol aka Angel Keeper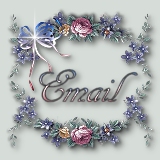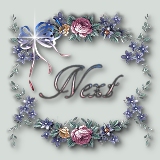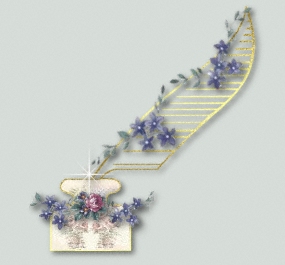 ~*Please take time to sign the guestbook...*~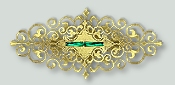 The bullet above will take you to my other set of desktop wallpapers...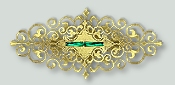 I would like to thank Av Bros. for thier wonderful program, Page curl...It adds so much depth to an image and lets your eye wonder from place to place ,and not just to the center and stop..
Its a wonderful program and all graphics designers should have this little jewel...Just click on the Golden bullet above and let it take you to thier pages...



This link will take to a home where you can find some of the finest desktop wallpaper on the net...