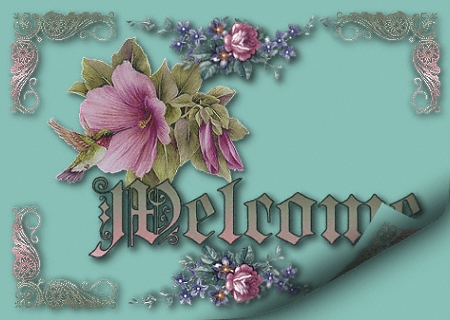 Welcome , I am going to do something i have never attempted before...I am going to offer my creations to you with a little twist here... I will personalize any image you would like as your desktop... I will have a couple of samples that i have made for friends , so you might see what i mean as personalize...
I am having to charge a fee for these , as my time is precious and if you do graphics at all you know it takes alot of time to make a desktop wallpaper, especially the way i make mine with all the embellishments on them

The fee will be $10 a desktop and if you want more than one each one after the first will be only $5...I will make a wallpaper from any image you send me ...
just email me and we will discuss all of the details...
Thank you ,
~Carol aka Angel Keeper~


Here is the first sample..I have made these alot smaller for this page , but, i make the wallpaper in sizes 1024X768 and 800X600..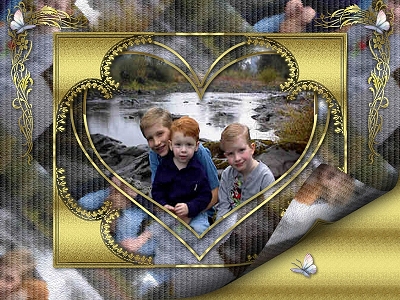 Image 2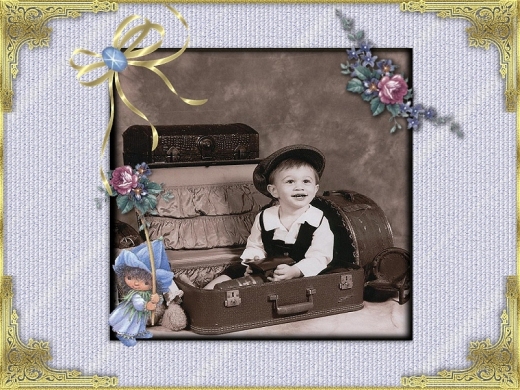 Same picture just done differently...


Image 3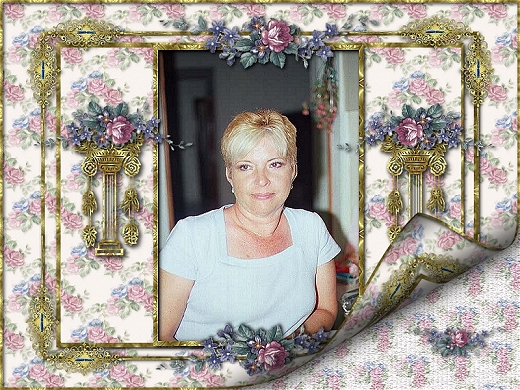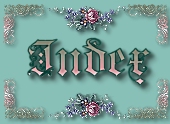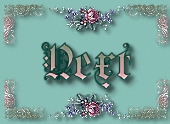 ~*Please take time to sign the guestbook...*~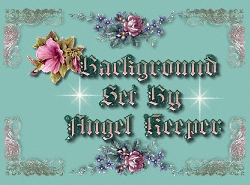 This link will take you to my Websets...I think you will enjoy looking at them too...


The bullet above will take you to my sister site of wallpapers...